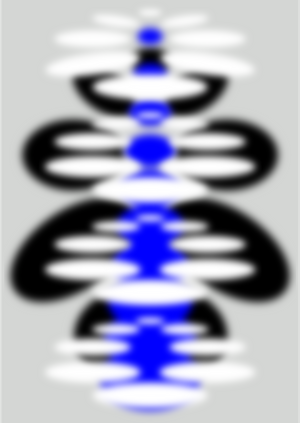 International Assembly – Glasgow
10th Nov 2022 9am - 9pm
Add to Calendar
Event Details
This year's International Assembly is an unmissable one-day festival in Glasgow.

Book your tickets for our all-day creative conference, and poster night celebrations with some of the most exciting thinkers, makers and movers in design, branding, advertising and beyond.

Speakers include

– Natasha Jen (Pentagram), NYC
– Neville Brody (Brody Associates), London
– Johannes Breyer (Dinamo Typefaces), Berlin
– Atelier Brenda, Brussels
– Suzy Chan Macau, China
– Nam Huynh and Mark Bohle (N&MS), Stuttgart and Barcelona

Your ticket includes:

– Entry to International Assembly Conference
– Entry to Poster Night
– Hear 6x Inspiring Speaker Presentations
– Engage in a Panel Discussion
– Explore on-site Partner Stalls
– Limited Edition INTL Totebag

Venue: SWG3, 100 Eastvale Place, Glasgow, G3 8QG

9:00. Doors Open
10:00–18:30. Conference
19:30–21.00. Poster Night

To keep up with event information, follow on socials @intl.international and sign up to the newsletter via the website: www.intl.international

Let us rebirth you.